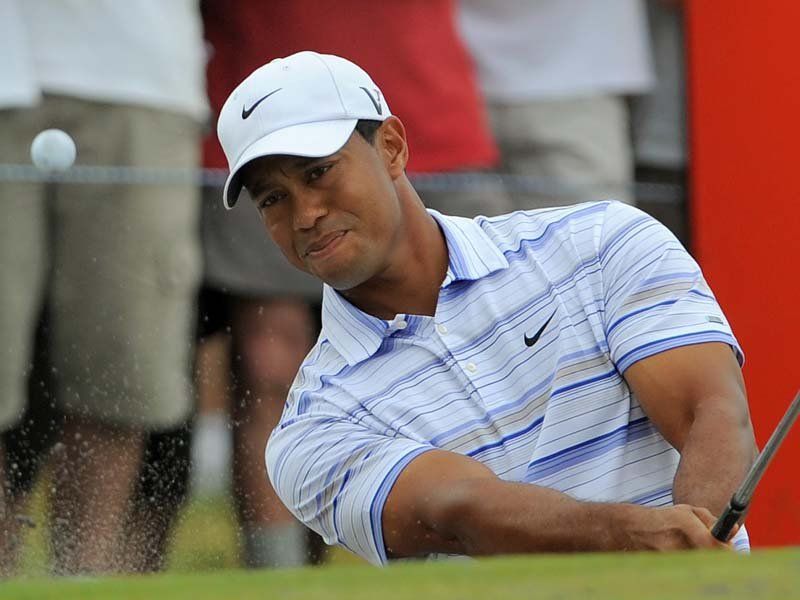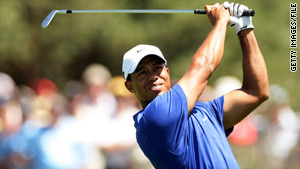 Golfer Tiger Woods was taken to a Florida hospital after suffering serious injuries in a car crash early Friday, officials said.
The one-car accident occurred about 2:25 a.m. near his home in Windermere, a suburb of Orlando, according to an incident report from the Florida Highway Patrol.
Woods, 33, had just pulled out of his driveway and begun to drive down a street when his Cadillac SUV struck a fire hydrant, the Florida Highway Patrol said. The front of his vehicle then struck a tree.
Woods was taken to Health Central Hospital, though a woman who answered a phone there Friday afternoon said he was not there.
WESH: Tiger Woods Injured In Crash Outside Home
The crash is under investigation, and charges are pending, though it was not clear who could face charges. The accident did not appear to have been alcohol-related, the statement said.
Woods lives in Orange County with his wife, supermodel Elin Nordegren, and two children.
Woods has won 93 tournaments, 71 of those on the PGA Tour, including the 1997, 2001, 2002 and 2005 Masters Tournaments; 1999, 2000, 2006 and 2007 PGA Championships; 2000, 2002, and 2008 U.S. Open Championships; and 2000, 2005 and 2006 Open Championships, according to his official Web site.